For a limited time only, Disneyland Resort has created some fantastic summer ticket savings for residents of California. With so many exciting new shows, foods, and experiences debuting or returning to the parks this summer, it is a wonderful time for California residents to take advantage of this amazing deal.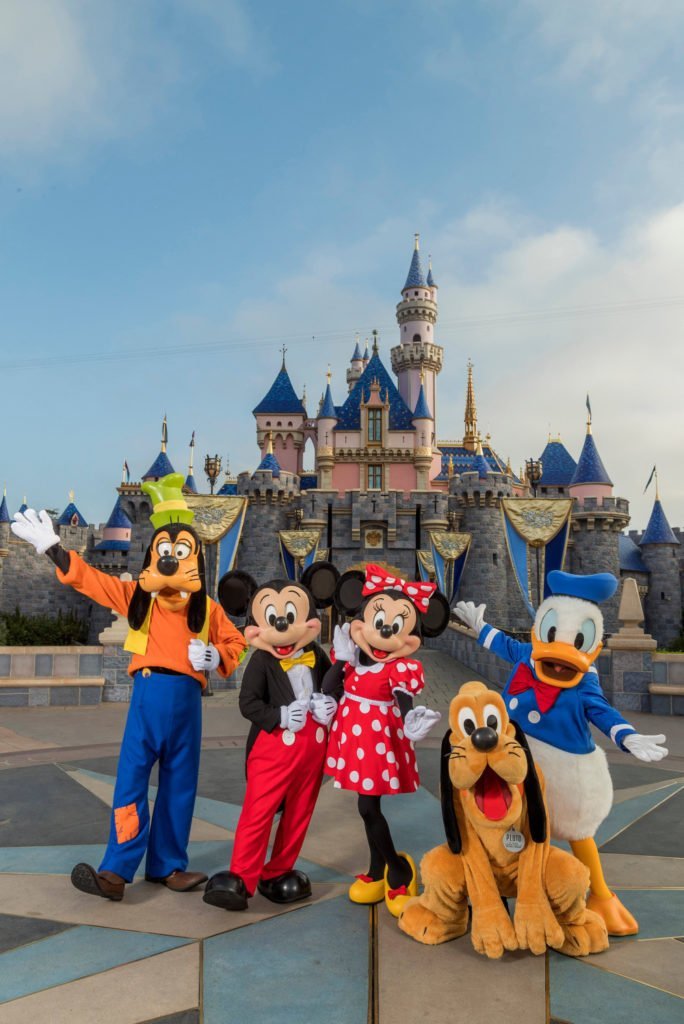 Disneyland Ticket Savings for California Residents
Starting as low as $83 dollars per day, these 3-day 1 park per day tickets are quite the steal for California residents. To attend the parks on a weekday (Monday-Thursday) each 3-day ticket will start at $249. For weekend admission (Friday-Sunday), 3-day tickets will begin at $299.
Each ticket can be used with a reservation between June 13, 2022 and September 15, 2022.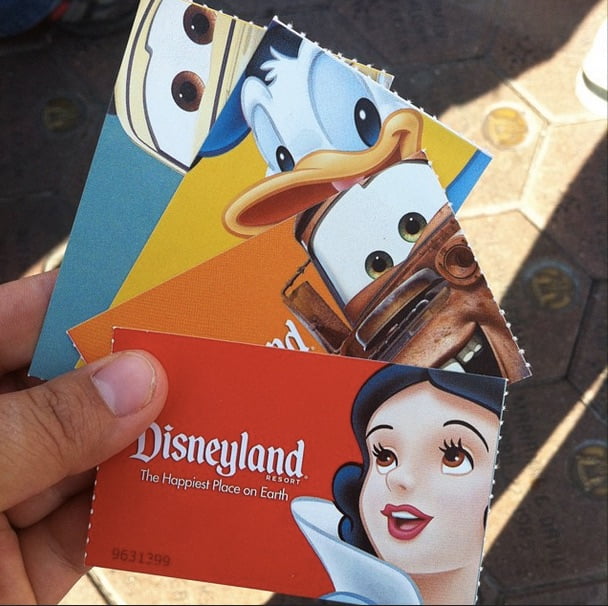 Where to Buy Them
California Disney fans, take advantage of this amazing opportunity! Go to Disneyland.com, contact a travel agent, or call (866)572-7321 to get your tickets today.
For more information, check out the Disney Parks Blog, Disneyland.com, and stay tuned for more articles here at Disneylandear.
More Important Information
Residents of California from ZIP codes 90000 to 96199 are eligible for this offer. Northern Baja residents from ZIP codes 21000 to 22999 are also eligible for this offer as of June 7, 2022.
Tickets expire 9/15/2022 and are not valid before 6/13/2022.
Block out dates for these tickets include 6/17/22, 6/18/22, 6/19/22, 6/24/22, 6/25/22, 6/26/22, 7/1/22, 7/2/22, 7/3/22, 7/8/22, 7/9/22, 7/10/22, 7/15/22, 7/16/22, 7/17/22, 7/22/22, 7/23/22, 7/24/22, 7/29/22, 7/30/22, 7/31/22, 8/5/22, 8/6/22, 8/7/22, 8/12/22, 8/13/22, 8/14/22, 8/19/22, 8/20/22, 8/21/22, 8/26/22, 8/27/22,8/28/22, 9/2/22, 9/3/22, 9/4/22, 9/9/22, 9/10/22, 9/11/22 which apply to Monday through Thursday only tickets.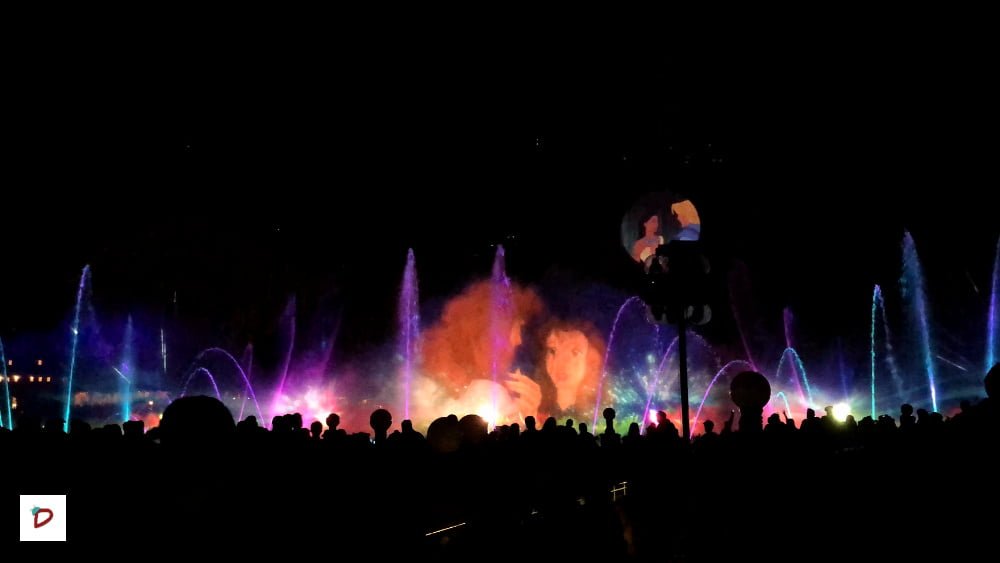 Summer Entertainment
Summer at Disneyland Resort is always filled with fun adventures. This summer guest will be able to experience many of their classic favorite experiences in the parks as well as some new and exciting entertainment.
Summertime also brings many fun foods to the parks, as well as classics like DOLE Whip®, churros, and of course, Walt's Chili.
Disneyland Resort welcomes their new show "Tale of the Lion King." This fun filled spectacle is performed in the Fantasyland Theater. It is a colorful, musical, and culturally rich show.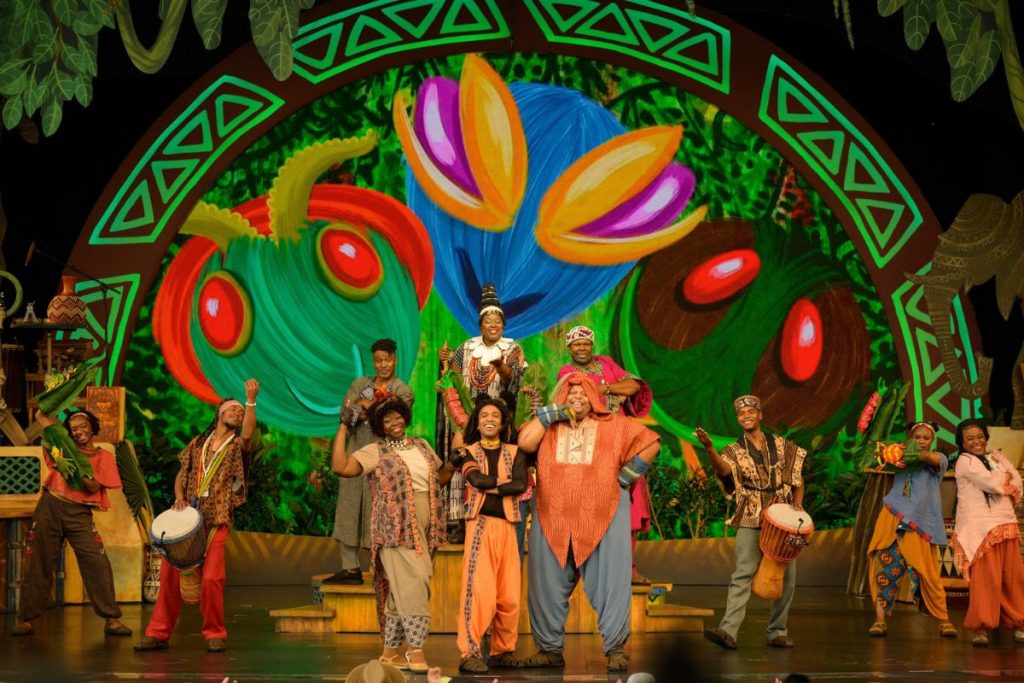 The resort is also seeing the return of some of their classic fan favorite entertainment. Summer 2022 will see the return of "Fantasmic!," "World of Color," and the "Disneyland Forever" firework spectacular.
For a limited time only, the "Main Street Electrical Parade" has also made a return to the magical streets of Disneyland.
A newer celebration called "Celebrate Soulfully" will also take place in the parks this summer. This event is in celebration of June being Black Music Month. During this celebration, the parks will offer live entertainment as well as a new exhibit entitled "The Soul of Jazz: An American Adventure."
This extravaganza is sure to be a blast and a wonderful celebration of the endeavors of Black musicians.