The holiday season may be coming to an end at the Disneyland Resort, but they have one more gift to offer guests. Starting January 3, 2022, Disneyland Resort is offering Southern California Residents deals on tickets and hotel reservations.
Fun Attractions
This is the perfect time to visit the parks as many of Disneyland Resort's most exciting events are starting soon.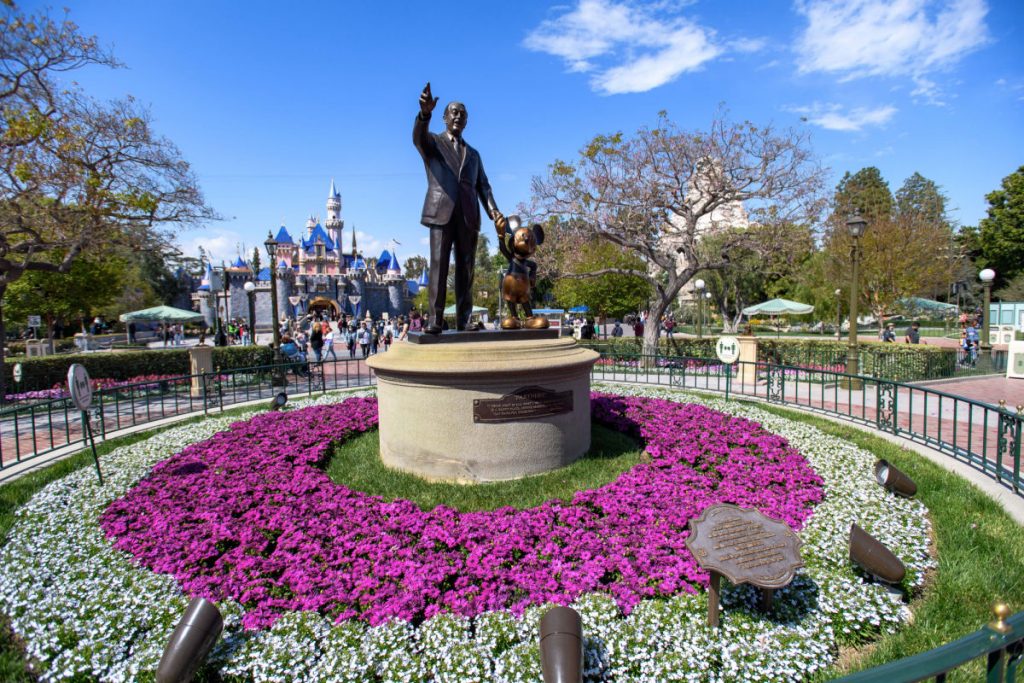 From January 21 through February 13, 2022 begins the celebration of the Lunar New Year: Year of the Tiger at Disney's California Adventure park. This major event will host many experiences, characters, and foods relating to the Chinese, Korean and Vietnamese cultures.
Disney's California Adventure park will also host the return of one of its biggest food events of the year, Disney's Food and Wine Festival. Starting March 4 through April 26, the festival will show off some of California and Disney's best culinary and beverage creation.
On January 10, 2022, "Mickey's Mix Magic" projection show will be available for guests to enjoy in Disneyland park.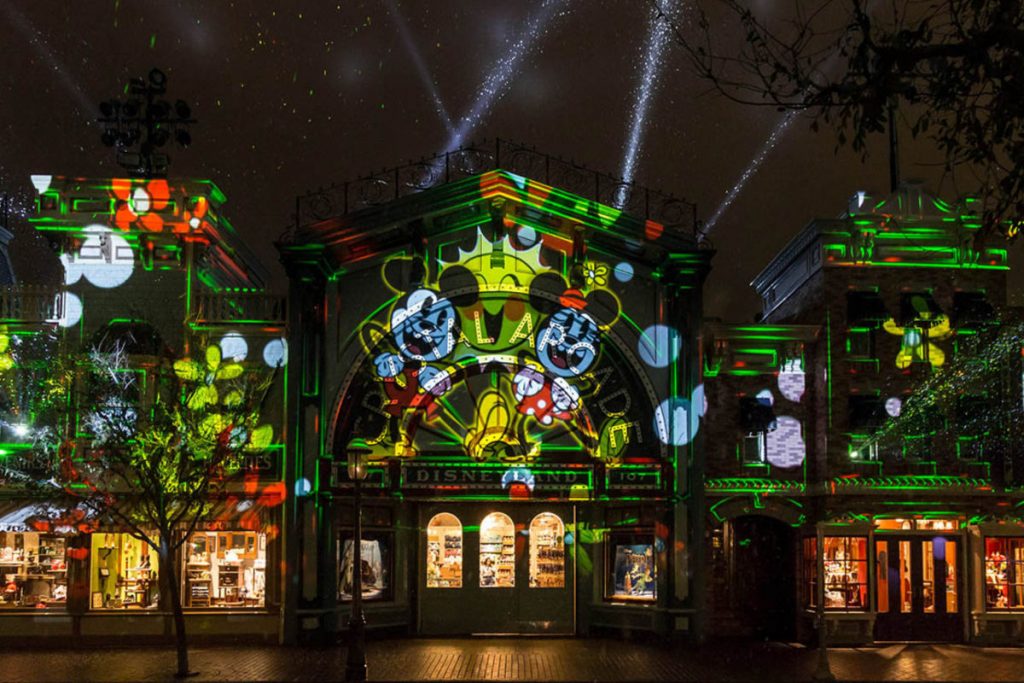 One more amazing reason to come to the parks this spring is the return of some of Disneyland Resort's best entertainment. The fan favorite shows "Fantasmic," "World of Color," and "Disneyland Forever" firework spectacular are set to return to the parks in Spring 2022.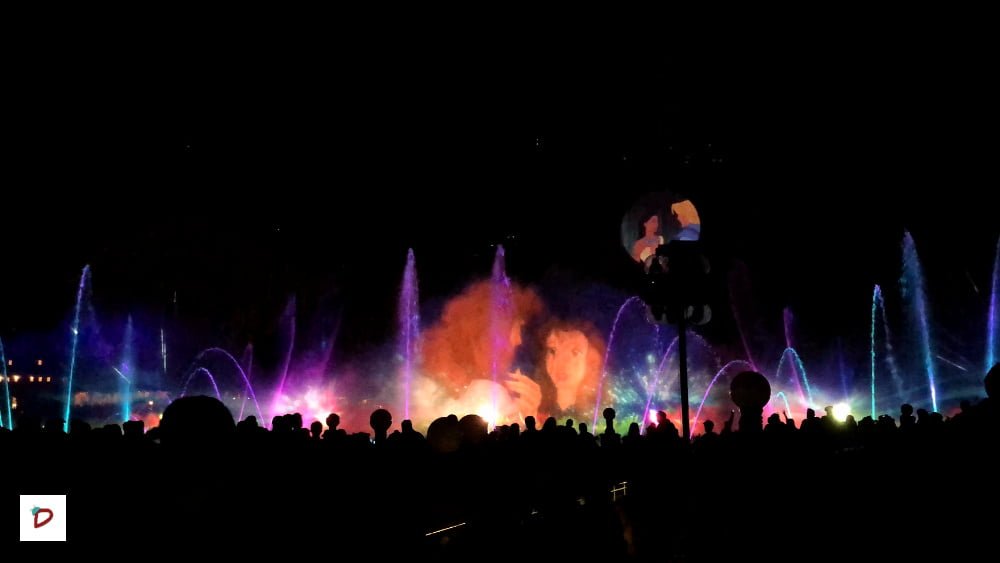 SoCal Residents Ticket Offers
For a limited time only, guests from Southern California have the opportunity to visit Disneyland and Disney's California Adventure parks at a discounted rate.
RELATED POST: Disney's Magic Key
This exciting opportunity allows Southern California residents to purchase three day, weekday tickets to the parks starting at $67 per day.
From now until May 26, 2022, eligible guests can buy three day, weekday tickets. These tickets can be used on three separate park visits or one consecutive three day visit within the limited window.
Below are the Southern California Resident Limited-Time Weekday Ticket Offers:
3-day, 1 park per day weekday ticket for $199
3-day, Park Hopper weekday ticket for $259
3-day, 1 park per day weekday ticket with Disney Genie+ service for $259
3-day, Park Hopper weekday ticket with Disney Genie+ service for $319
Guests should note that discounted tickets cannot be applied to Saturdays or Sundays and are subject to blocked-out days.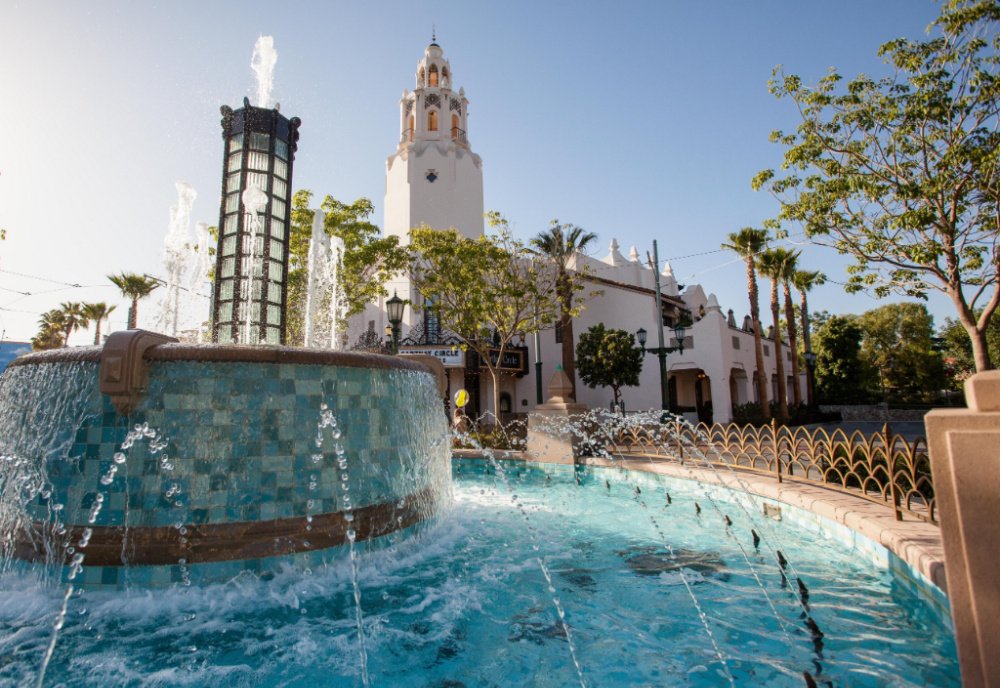 Southern California Resident Hotel Offers
For Southern California resident guests who want to continue the magic all night long, there's great news. The three Disneyland Resort Hotels are also getting in on the special Southern California Resident discounts.
All three hotels have offers on standard and premium suites. Most Sunday-Thursday nights are available from January 3 – April 7, 2022.
Disney's Grand Californian Hotel and Spa and the Disneyland Hotel are offering 20% off standard rooms and 25% off premium rooms. Disney's Pixar Pier Hotel has a 10% discount on both standard and premium rooms.
Discounted reservations for the hotels are available now through March 17, 2022.
For more information on discounted park reservations and tickets or to book your more affordable hotel stay, visit the Disneyland site.